From beginnings as an official Vitamix Demonstrator, the Tamperla, brainchild of Nate Schneider, was born.
The Tamperla™ Blender Stick is the brainchild of Nathan Schneider. It was invented, tested, engineered on his own from the wisdom he gained from being around a Vitamix™ and thousands and thousands of hours of demonstration and blender experience as an Official Vitamix™ demonstrator.
Nathan sold high-powered blenders for nearly 6 years, but also used one before he ever started as a demonstrator. Starting at the very bottom, he slowly became an expert blender and top salesman, because as he told his peers, you don't sell blenders, "YOU CHANGE A FAMILY'S LIFE"...
Nathan created 3 different sized sticks to fit virtually all blenders; including perfect FITS for certain BLENDTEC® containers and PERFECT FITS FOR ALL Vitamix® CONTAINERS. The stick also solves MANY problems people have during their own blending experience!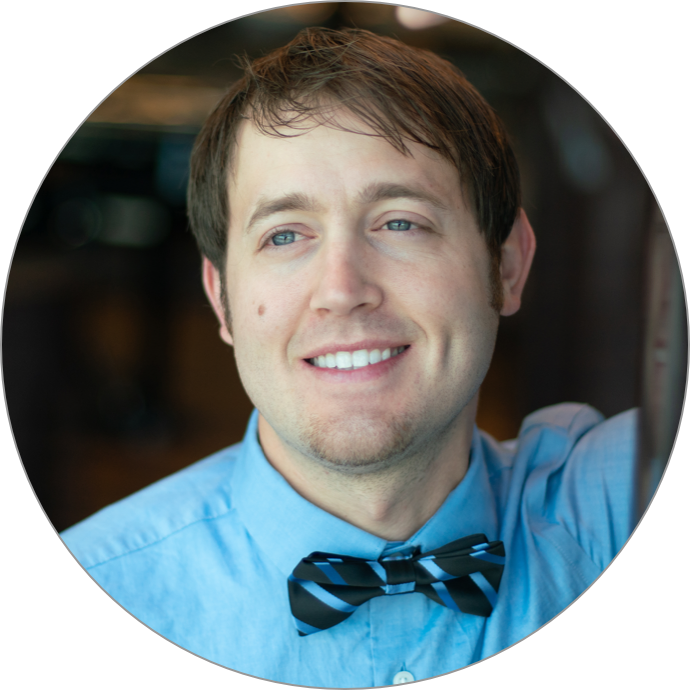 Creator & Founder of Tamperla
THE MOMENT THAT CHANGED EVERYTHING
My 5 year mission creating Tamperla all started when a customer who couldn't afford any high-end blender had cancer, and needed the machine (like YESTERDAY!)
She stood there, dying, saying she WISHED she could have one, she NEEDED one, but all the expenses of treatment built up and she already sold most of her belongings for bills, and needed to save up again for it.
She desperately needed the nutrition and fresh produce, herbs, superfoods that would given her the nutrients she needed to FIGHT and recover from her situation.
This sadly wasn't the only one, but the one that lit the FIRE!
The first stick he created was to help serve his past customers with THE BEST EXPERIENCE AND TO NEVER FALL OFF THE WAGON (OR TO JUMP BACK ON THE BLENDING WAGON.
Vitamix® has a "tamper stick" accessory but sometimes is more than a pain to own. It cannot be used after usage, without leaving a mess on the counter.
There has NEVER BEEN a way to TASTE-TEST BLENDS ENSURING THEY ARE READY! NOW THERE IS!
Nate implemented as many time-saving tools into the Blenderstick as possible to ultimately eliminate waste and most pains that came along with blending.
Nathan also found a trend that many people who had a Blendtec didn't fall in love with them like customers of Vitamix did.
That's because Blendtec's selling point many times was that they didn't "need" a tamper. But, after the customer would bring their Blendtec® home, they either would never try many of the same dishes, or would get big chunks in their smoothie and ice cream.
Thick concoctions were tough in a Blendtec® and the customer who made something difficult, had a hard time gaining momentum with the machine. That particular customer already spent their $300-$500 dollars and lost faith in blending.
Nate offers a stick that fits the Blendtec Wildside Jar and certain tops!